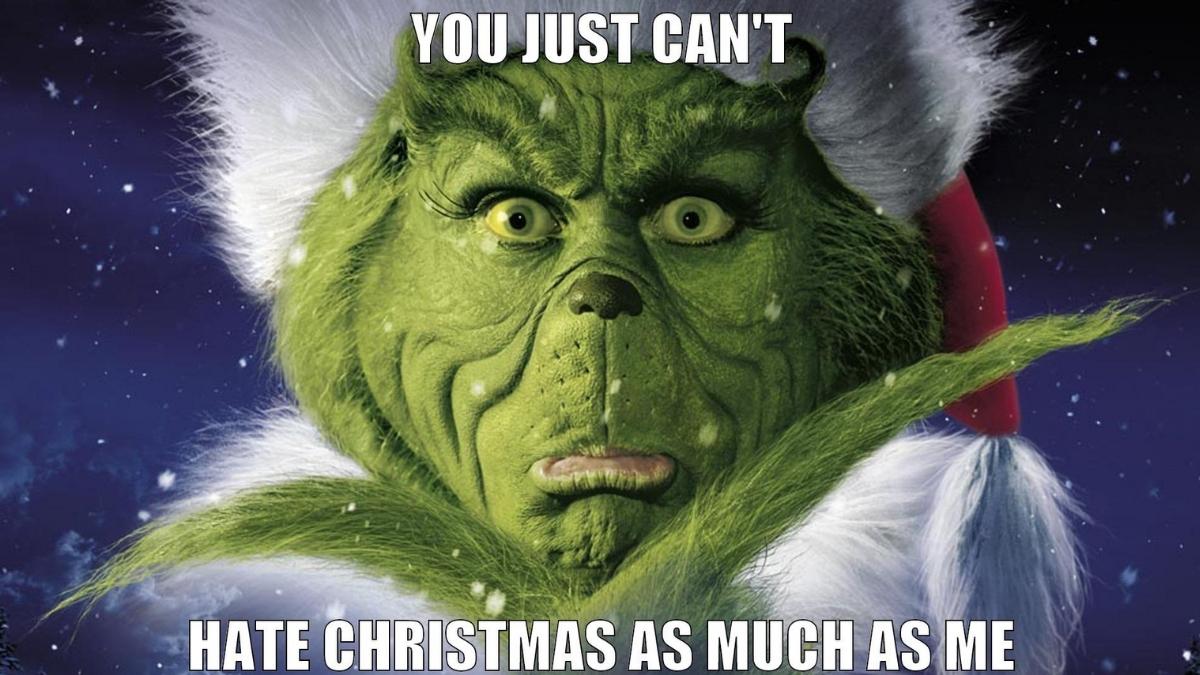 I Hate Christmas Memes: Christmas gives a fantastic opportunity to everyone to create heaps of stunning and worth-remembering memories with loved ones. Christmas is the festival of light, delight, feasting, and giving as much as you can. However, there are umpteen people who have horrific memories of the Christmas festival which are the key reasons they hate to celebrate Christmas. To all those who don't have the slightest interest in celebrating Christmas, we are more than cheered up to serve them I hate Christmas memes and I hate Christmas quotes that will surely provide them comfort and some moments of laughter on Christmas.
I Hate Christmas Memes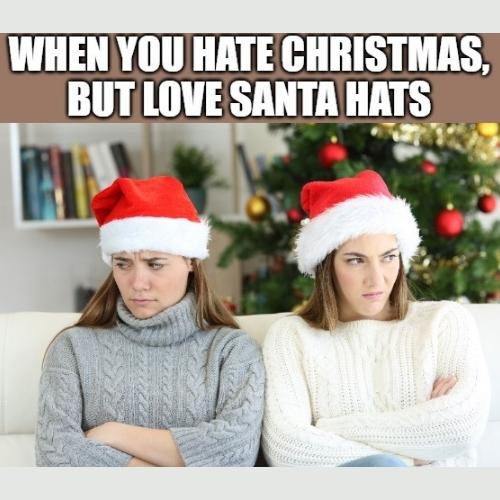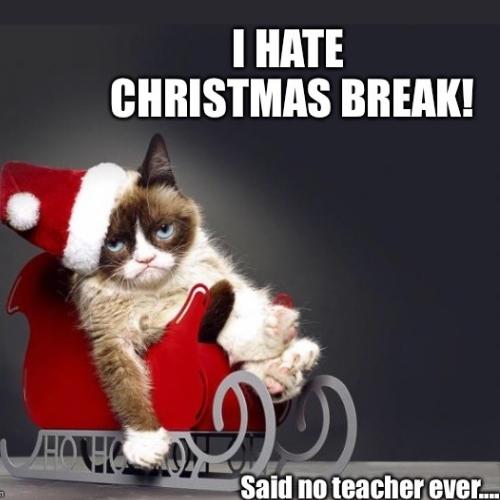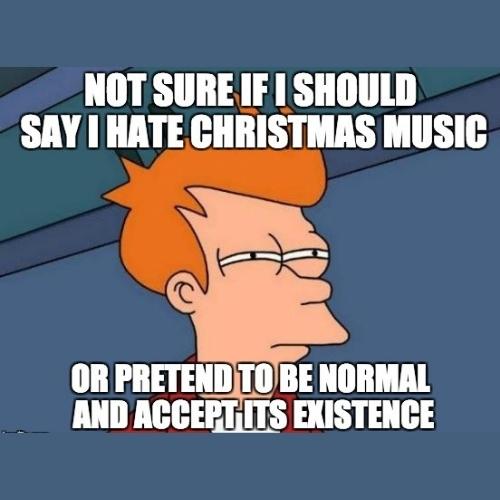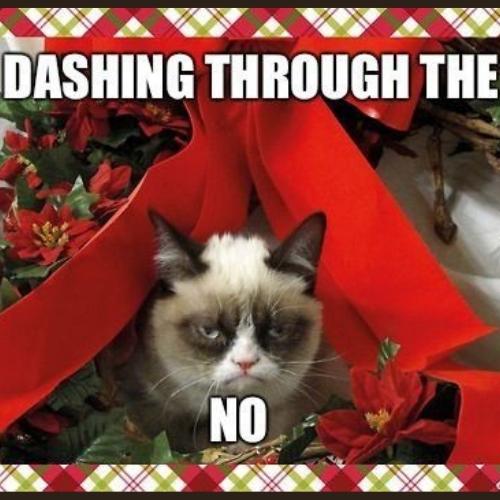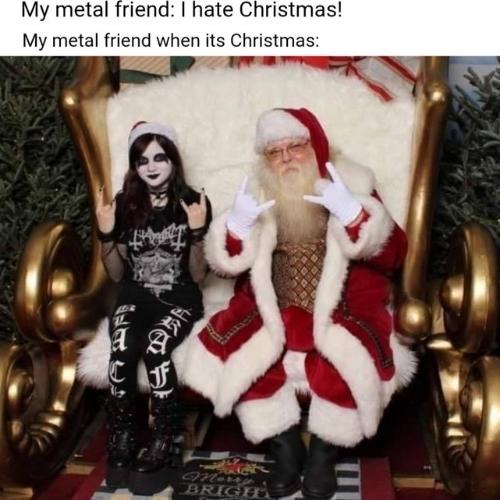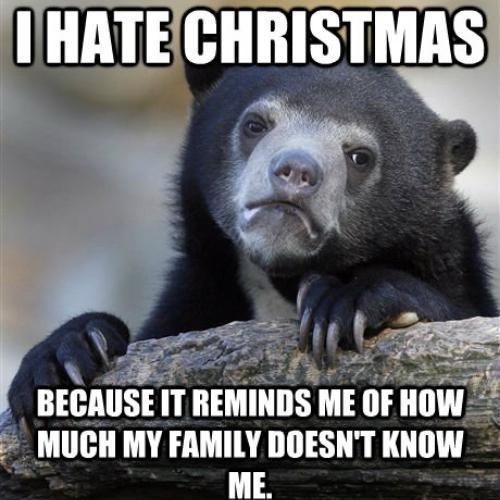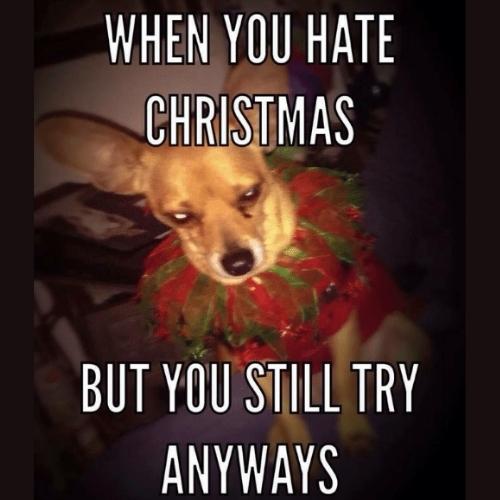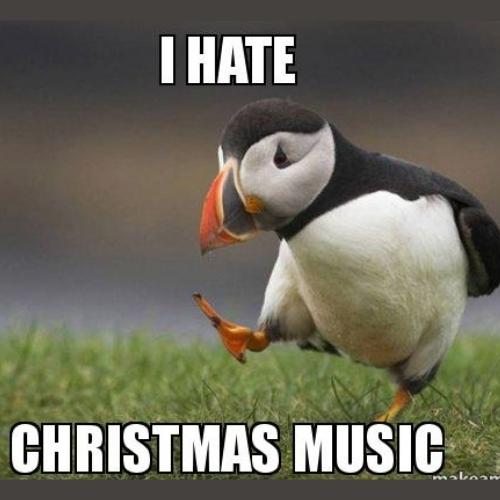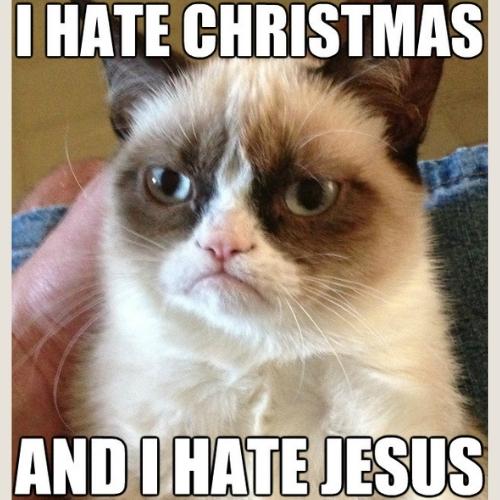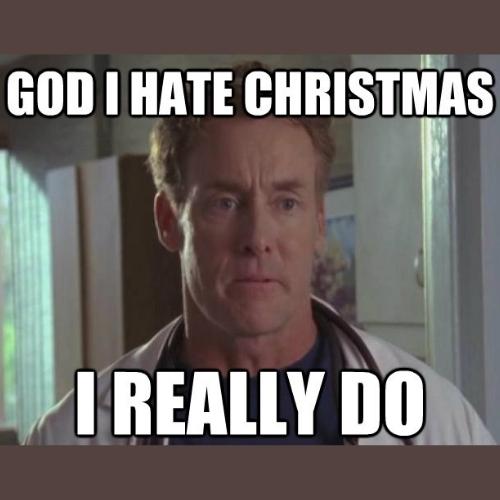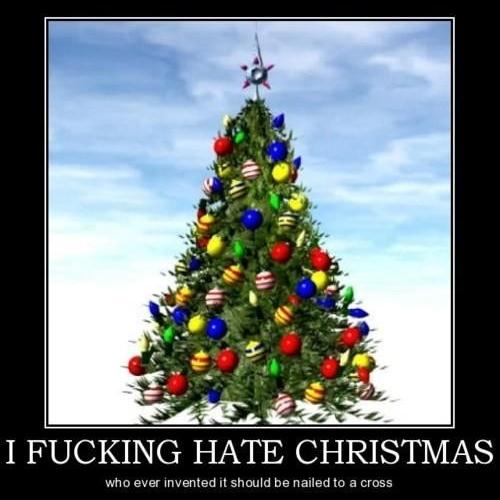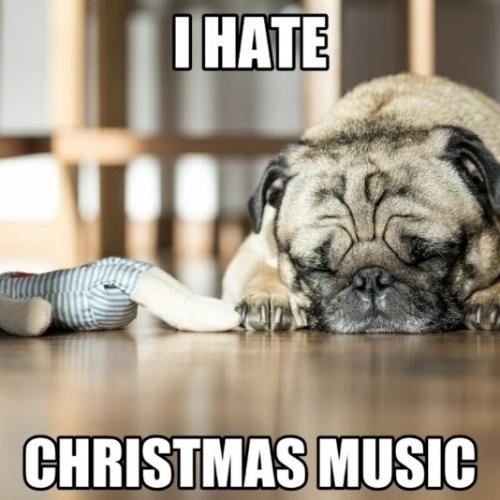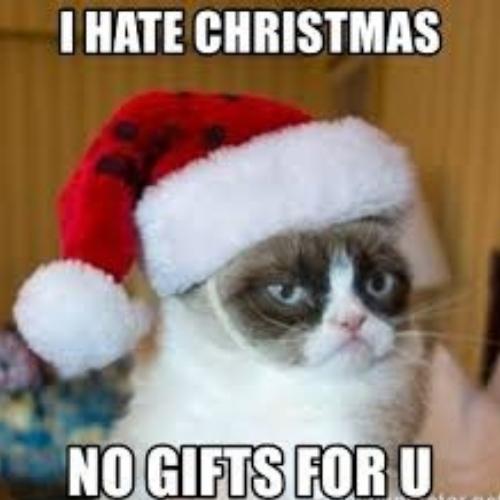 I Hate Christmas Quotes
"All I want for Christmas is for it to be over." — Unknown
"Whether you're offended by me saying Happy Holidays or Merry Christmas, take comfort in knowing I don't really mean either." — Unknown
"May your medications trick you into believing you're actually having a Merry Christmas." — Unknown
"What I don't like about office Christmas parties is looking for a job the next day." — Phyllis Diller
"This Christmas i've decided to put the mistletoe in my back pocket, so all the people I don't like can kiss my a$$." — Unknown
"The one thing women don't want to find in their stockings on Christmas morning is their husband." — Joan Rivers
"Santa Claus has the right idea. Visit people only once a year." — Victor Borge
"My mother-in-law has come round to our house at Christmas seven years running. This year we're having a change. We're going to let her in." — Leslie "Les" Dawson, Jr.
"Christmas is a magical time of year… I just watched all my money magically disappear." — Unknown
"I'm trying to get into the holiday spirit but the damn bottle won't open." — Unknown