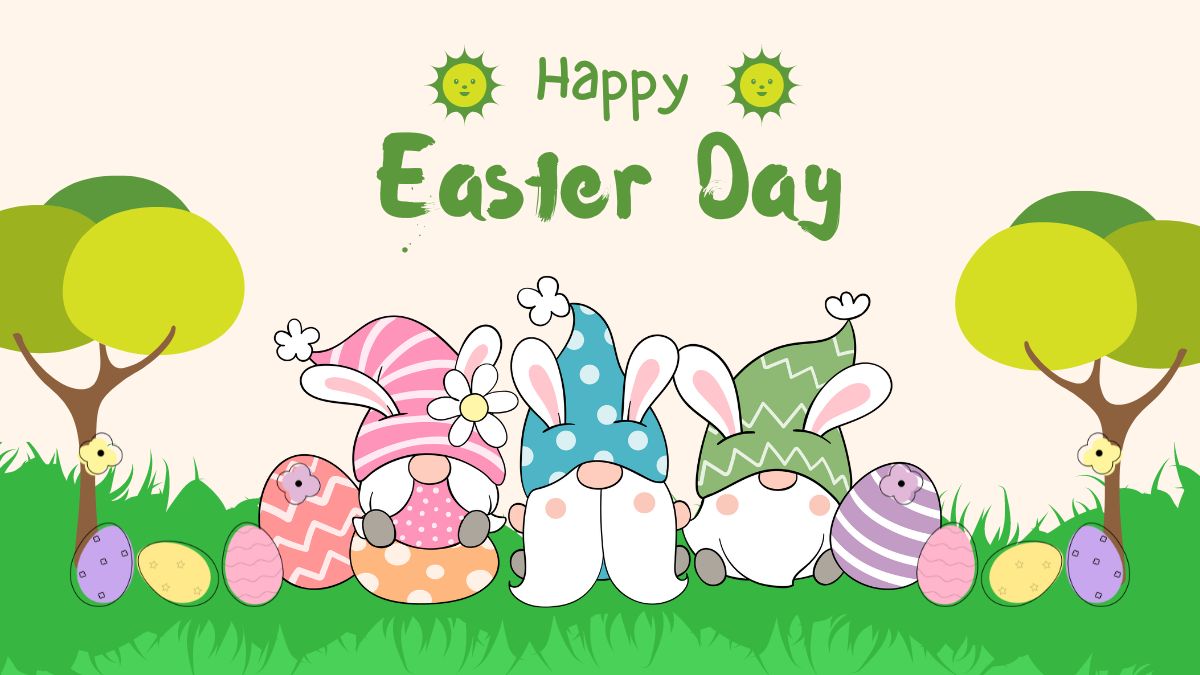 Happy Easter Business Wishes: No matter whether you are an individual, small business, or a mammoth one, Easter festival celebration is for all and you must send thankful Easter messages to all your valued customers who have been an indispensable part of your business journey. This Easter, tell your customers how significant they are for your business growth and reputation by sending them professional and touching easter messages for business and easter quotes for business along with gifts to woo them.
Easter Card Messages for Business
Wishing you and your dear ones a frisky and enticing Easter season filled with peace, love, and prosperity. May this special time open umpteen doors of opportunities and keep our professional relationship intact.
Easter is a time to celebrate new beginnings, our inspiring professional relationship, and hope for a profound future. As a small business, we're immensely grateful for your continued support and partnership, and we wish you a wonderful Easter celebration.
As they say, Easter is a time to reflect on the many sweet blessings in our lives, and we're thankful to have you as an integral part of our business family. Wishing you a joyful Easter filled with happiness and peace.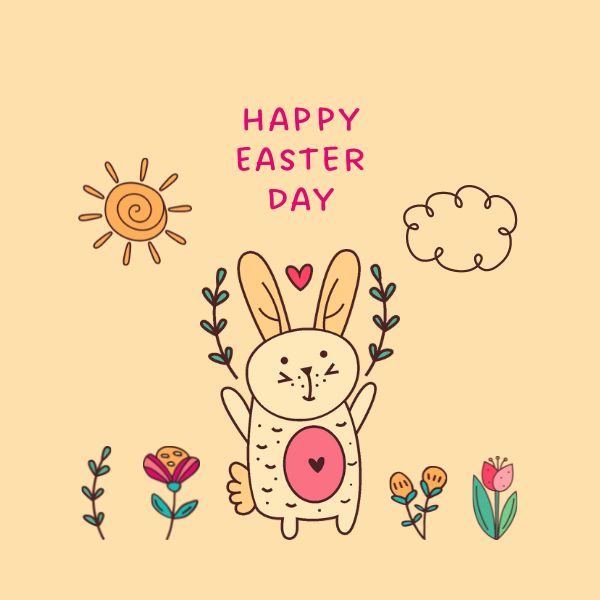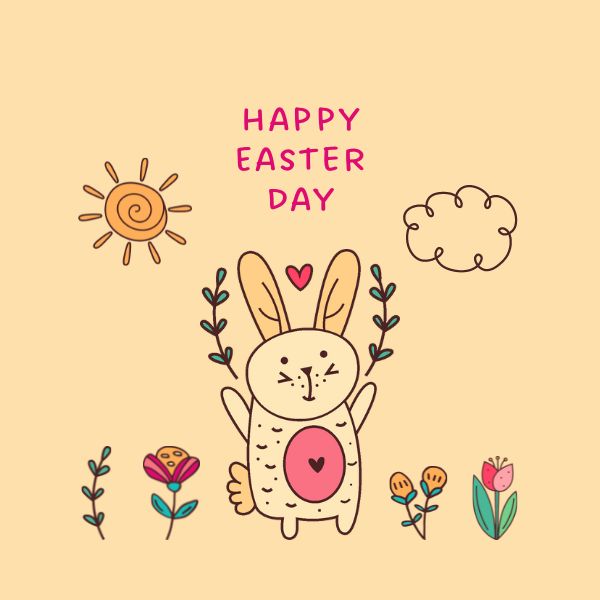 At this holiest time of the year, we are more than thrilled to extend our warmest wishes to you and your family. May the Easter season bring you hope, happiness, and success in all your endeavors.
Easter is all about getting inspiration from resurrection and time to celebrate new the start of the swoon-worthy spring season. As a small and growing business, we're proud to be part of your community and wish you all the best this holiday season.
To all our valued clients, Wishing you all a Happy Easter filled with blessings, and grace, and new opportunities. May this exuberant Easter holiday season bring you closer to the people who matter and the things you love most.
May Easter accelerates your business growth by leaps and bounds and makes your organization a force to be reckoned with in the corporate world. Happy Easter and God bless you unicorn status pretty soon!
May Jesus showers so much grace and divine light on your business and customers that your organization becomes a world-transforming force and your brand imbibe in the minds of everyone. Happy Easter!
May you feast hard with your loved ones and live every moment of the Easter festival like there is no tomorrow. I am happily extending warm Easter wishes to you and your family. God bless you with more success and a broader vision.
May your business grow many folds! May it be shackles-free! May you always make a profit! Wishing a happy Easter to you!
May your business never get into a shattering state! May it always get strong and stable! Wishing happy Easter! And I wish your business never go down.
The way your company takes care of customers and their needs and demands, no one has ever done it in the corporate world so excellently. Your organization is an inspiration and ideal for all. Happy Easter to you and your employees!